Autumn Equinox - What do you need to know?
The summer is officially over - sigh - and the Autumn Equinox is here to mark the official start of the autumn and the winter months. The equinox is one out of two days a year when the day and night are completely equal in length and it is an important time for us to think about the changes that this events bring to us and around us.
With every change of season, we should be reflecting about the last couple of months and finish things we might have left up in the air. We should also the thinking of the few months ahead and setting up our resolutions. Making a Vision Board might be an amazing opportunity to help you focus on what you want to achieve in the months to come - look online for inspiration about how to make one, but I cannot recommend these enough as they worked for me amazingly!!
With the Autumn Equinox we also have one more point to address: it is a time to focus on "letting go" - leaving the past behind, stop hanging on to unrealistic hopes, forgive those who have hurt us and move on, let negativity out of our lives and make room for new experiences and emotions to come in and fill our hearts and souls.
Letting go is also something we need to address physically. Think about clearing your wardrobes, your cupboards, your drawers, your handbag/man-bag, your car, and all those places that you rather not look at because they are too cramped!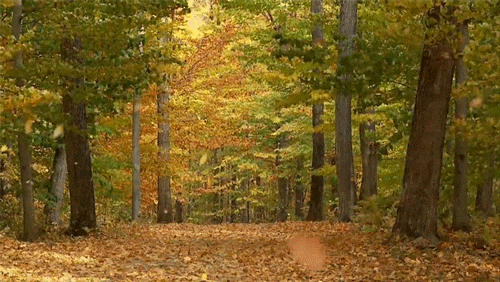 Most importantly, think about clearing you body and soul: this is the perfect time for a cleanse, a detox and some mindful liberation of all unwanted emotions. There are plenty of things you can do, perhaps you could look at my website for inspiration (click here to visit my detox pages) or book yourself a consultation with me to guide you through some techniques - just send me an email.
You might find that your body will start producing more mucous this time of the year - its own way of removing toxins and other unwanted chemicals from the body. Try not to suppress this with tablets - so that your body can get rid of this stuff - and maybe think of ways to assist this process. Some warm spices like turmeric and ginger are great, as well as white foods such as parsnips and pears.
This time of the year is great practice for us to also replenish our digestive flora, so you might want to think about increasing your consumption of fermented foods like miso, tempeh, marmite, sauerkraut, kimchi or fermented drinks like kefir and kombucha. All fermented food will help you with friendly bacteria to relate your digestion and they are also rich in B vitamins.
On the Kombucha note - watch out for my launch at the beginning of October - I am launching NaturAlly FED Kombucha and you'll be able to taste my mega tasty version of this fantastic drink at a few events or by purchasing it online - more information to come!
Finally, you might want to think about your home and the space that you live in. Pagans used to build altars to the change in season to celebrate the equinox, but in our modern society maybe placing some pumpkins on our doorstep or hanging a wreath of autumn colors on your door or other decorations around the house might just do the trick! Here's a few ideas for you!
Have a lovely Autumn and see you all soon!